WORKSHOP AND STORAGE
In order to better satisfy you and to respect the quality within a competitive time, the whole service is carried out in our premises.
Working in export we manage packaging, labeling and packing lists for customs.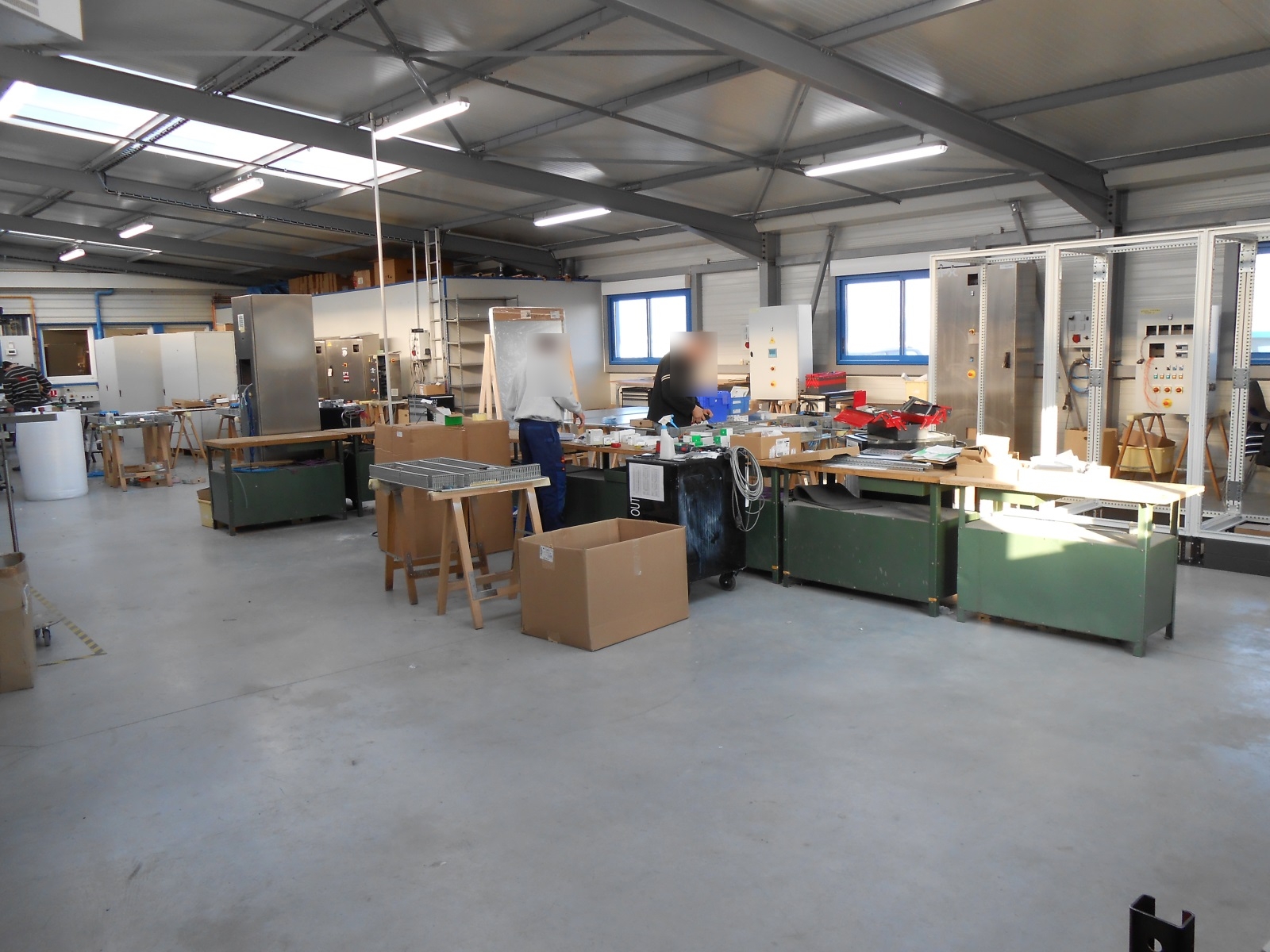 ASSEMBLY AND WIRING
We follow the cabling standards of our customers as well as those of their customers.
The automation of production allows us to maintain quality even in mass production.